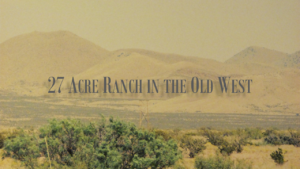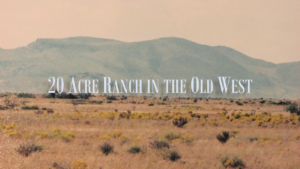 Beck & Vickie (buyers)
2x1 acres in AZ
Robin, Thanks very much! You are a very emphatic, let alone obviously professional to boot. It has been a real pleasure working with you and can't wait to pursue our plans with the property!
Angela (seller)
Land in AR
As all of us worry about doing transactions with people online these days, I was pleasantly surprised by this deal.
Marie (seller)
Land in NV
I was very pleased and felt very safe and comfortable.
Tamara (buyer)
19.6 acres in OR
Robin thanks for your time and making this easy.
Edward & Jenifer (buyers)
2.3 acres in OR
Thank you for all your help and making this go smoothly.